||...Welcome to Smart Kidz Public School...||
Smart Kidz Public School can offer a rich and varied environment within which your children will flourish. Smart Kidz Public School has a long tradition of providing a small and caring environment enabling your children to achieve their very best.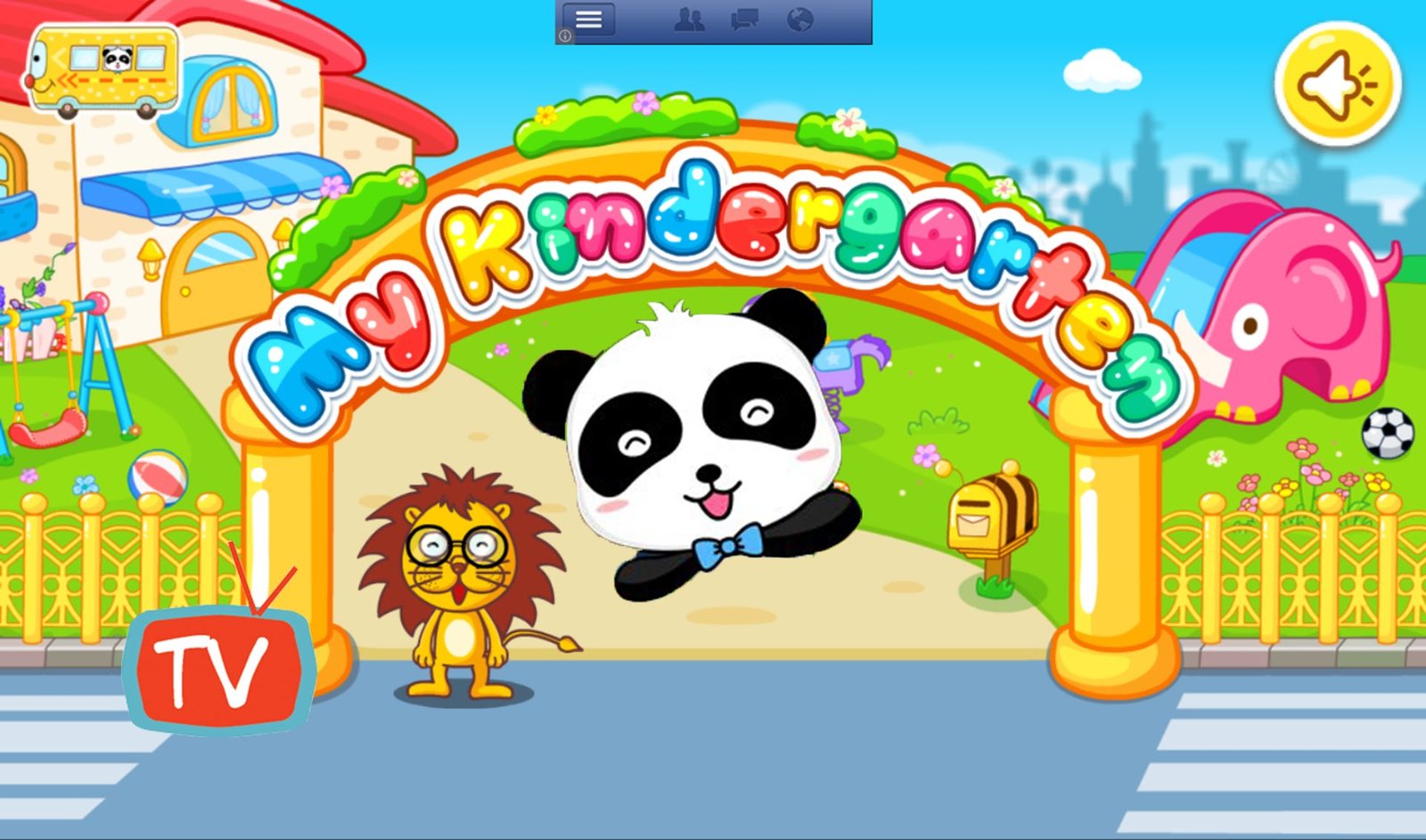 We really do believe that at Smart Kidz Public School children come first. We do hope you enjoy reading our prospectus and we would be delighted to welcome you to our school so that you can see exactly why we feel Smart Kidz Public School is such a special place.
||...THE AREA WE FOCUS...||
PLAY PARK
PICTURE
EDUCATIONAL TOYS
CARTOONS
PAINTING
DANCE
RHYMES
GENERAL Q & A
SPORTS
KNOW YOUR PARENTS
FASHION SHOW
PHONETICS
PAPER CRAFTING
PERSONAL SAFETY
TRAINING
||...OUR VALUES...||
The right to learn and play without interference from others
The right to be treated fairly, equally and with respect by students and staff
The right to be safe anywhere in the school
The right to not be verbally abused, nor made to feel foolish or inadequate by students or staff
The right to be listened to by students and staff
The right to be valued as an individual by students and staff
The right to expect that your personal property will be respected by students and staff
We expects all students to respect these rights.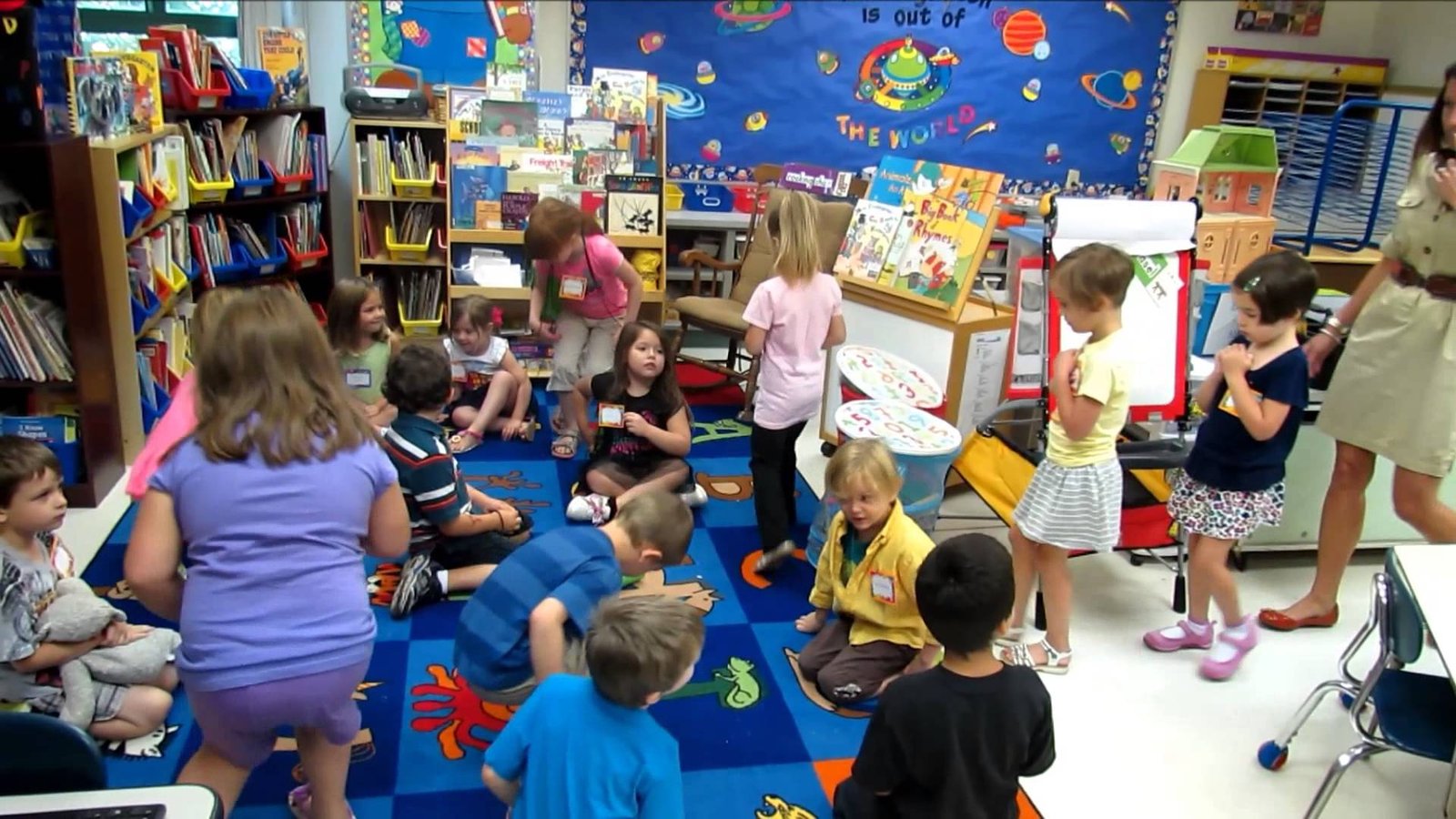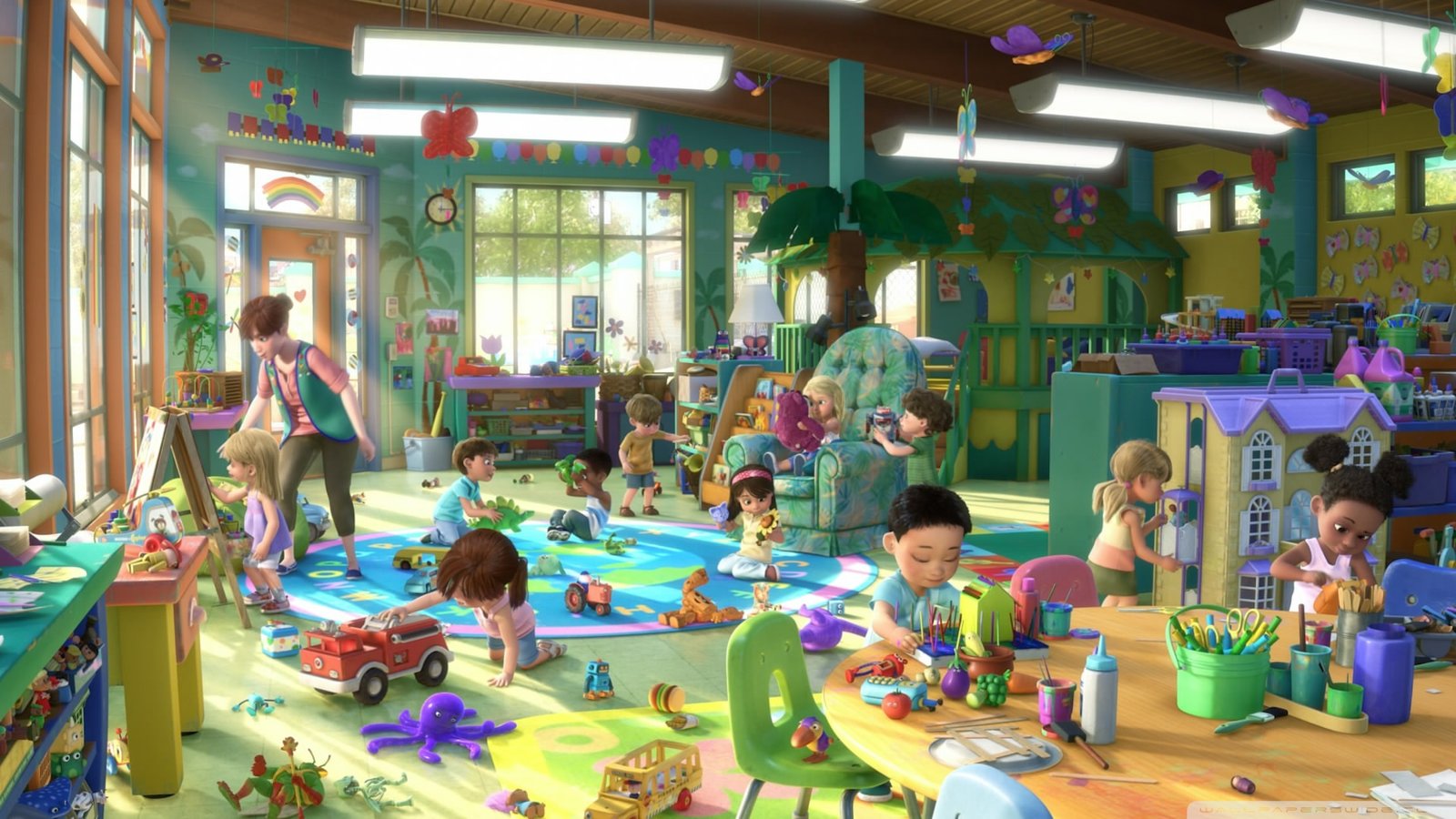 ||...OUR FACILITIES...||



Ample space for outdoor games
Neat & clean surrounding
R O system for drinking water
Fully equipped Audio/Visual room with smart board
Technically designed toys for kids according to different age group
Technically trained teachers and maids
Quick first aid
Maximum teaching through play way method
Stage activities for students exposure
Birthday celebration of each and every student
Major festivals celebration
||...OUR TEACHERS...||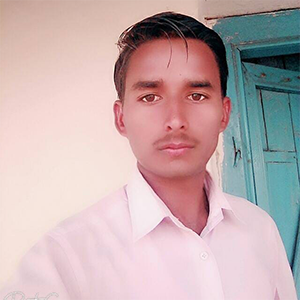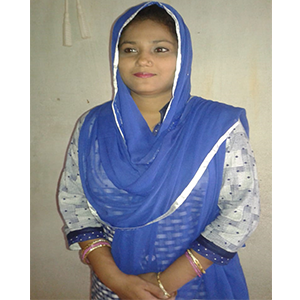 ||...CONTACT US...||
Office Timing : 07:30 AM to 02:30 PM
Call : ((+91) 9752089720, (+91) 7566821722)
Email : smartkidzpublic2017@gmail.com
Address : Smart Kidz Public School, Bandha Road Ujjaini , Singrauli(M.P)
||...MAKE AN APPOINTMENT...||